Screen Acting Advanced – Adult Term 3 ONLINE
Wednesday August 4, 2021 @ 7:00 pm

-

Wednesday September 22, 2021 @ 9:00 pm

$352.00 – $415.00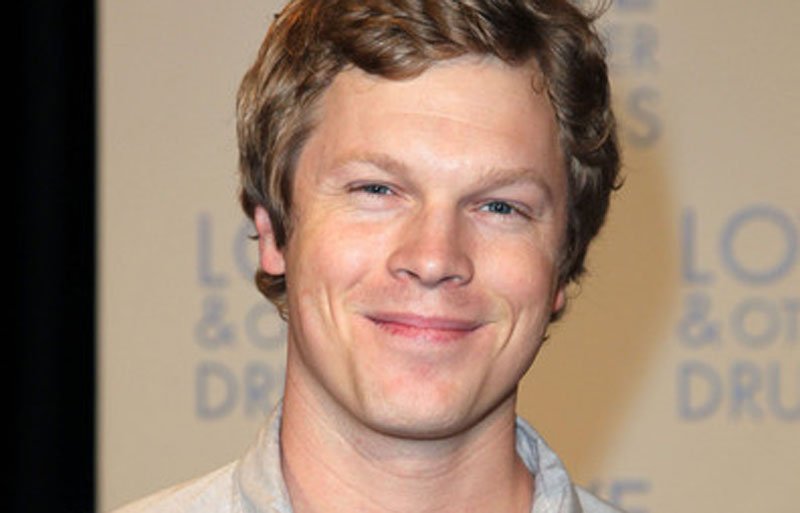 Professional Screen Acting Tuition – Adults
Point Break's screen acting program offers professional screen acting tuition, and new acting techniques for film & TV prep. But also this acting for screen course, will help participants land professional work in the industry.
Term 3 ( Starts 28th July ), 2021 will be taught by AFI Best Actor Luke Ford.  Luke has starred in Australian landmark films like Animal Kingdom and Black Balloon. He received a best actor AFI award for his work on the film Black Balloon, and starred in hollywood films like The Mummy with Brendon Fraser.
NOTE: THIS COURSE IS ONLINE UNTIL FURTHER NOTICE
Students will become highly proficient at preparing and acting for the screen. Each week students will be challenged with demanding scripts, and / or exercises to workshop to camera. With constructive feedback from class-mates & Luke.
Tutors will only be professional actors with industry expertise.
Professional Screen Acting Tuition Dee Why in more detail:
Character breakdown & building character for screen
Expansion of actors emotional instrument ( the keyboard of emotions)
The efficient Learning of lines to stay flexible
Scene Breakdown / Analysis- students expected to make own acting choices
Proficient use of substitution & emotional /memory recall techniques
Work-shopping latest scripts from Film & television
Improvisation techniques to give students the confidence and ability to respond to any request from a casting director or director
5% early bird special ends July 20th
2 hour class weekly
8 Classes
ONLINE UNTIL Further Notice
15% OFF 5 Day Flash Sale ends 3rd Aug
Luke Ford – what a fantastic teacher!

When I started taking classes with Luke I was ecstatic to find that they were Method-based and authentic.

He has taught me to live the role and search for connection. 

I have started to find a part of me in my acting that I forgot I was capable of and have reawakened my joy in the craft due to his teaching. 

Forever grateful.
Isabel Macmaster (Actor)
Point Break Drama is a hidden gem of a local acting school. Having attended a number of  acting classes at various venues in the city over the years, I regard these classes as the best I have attended. The classes are professional, structured and organised with a strong emphasis on focus and discipline which benefits everyone. The teachers are experienced, enthusiastic and committed to giving students the best experience possible.  I have no hesitation in highly recommending Point Break.

Stephen Allnutt ( Actor)
COVID – 19 Safety Policy
1.) No one with Cold or Flu like symptoms will be permitted in the venue including students, parents, teachers. Symptoms including but not exclusive to sore throats, runny nose, sneezing & coughing.
2.) Do not come to class / workshop if you've made contact with someone with Covid – 19 in last 14 days.
3.) Windows and doors will be left open to ensure continuous air flow. 
4.) Parent / guardian are not permitted to enter the venue. All students are to be dropped and signed in at the foyer entrance to venue. 
5.) All students must apply hadn't sanitiser upon entry.
5.) Participants will be sent home if not feeling well
6.) All kitchen surfaces, door handles & knobs will be wiped down with disinfectant before and after class.
7.) Participants must keep safe 1.5 distance from teachers. Adult students must maintain 1.5 metre from each other.
8.) Participants must bring water bottle ( No cups provided). NO sharing of food permitted.
9.) In the event of any future Covid- 19 out breaks / closure of venue / teachers falling sick etc make up classes will be offered on the zoom platform.
10.) In the event of future shutdowns refunds will not be offered. Classes will be offered on zoom.
How to Enrol: First add 1 to the cart below, click get tickets. On this page add an additional course if you like. Click through to the checkout  where you will fill out enrolment details for student and choose a payment option.
Related Events